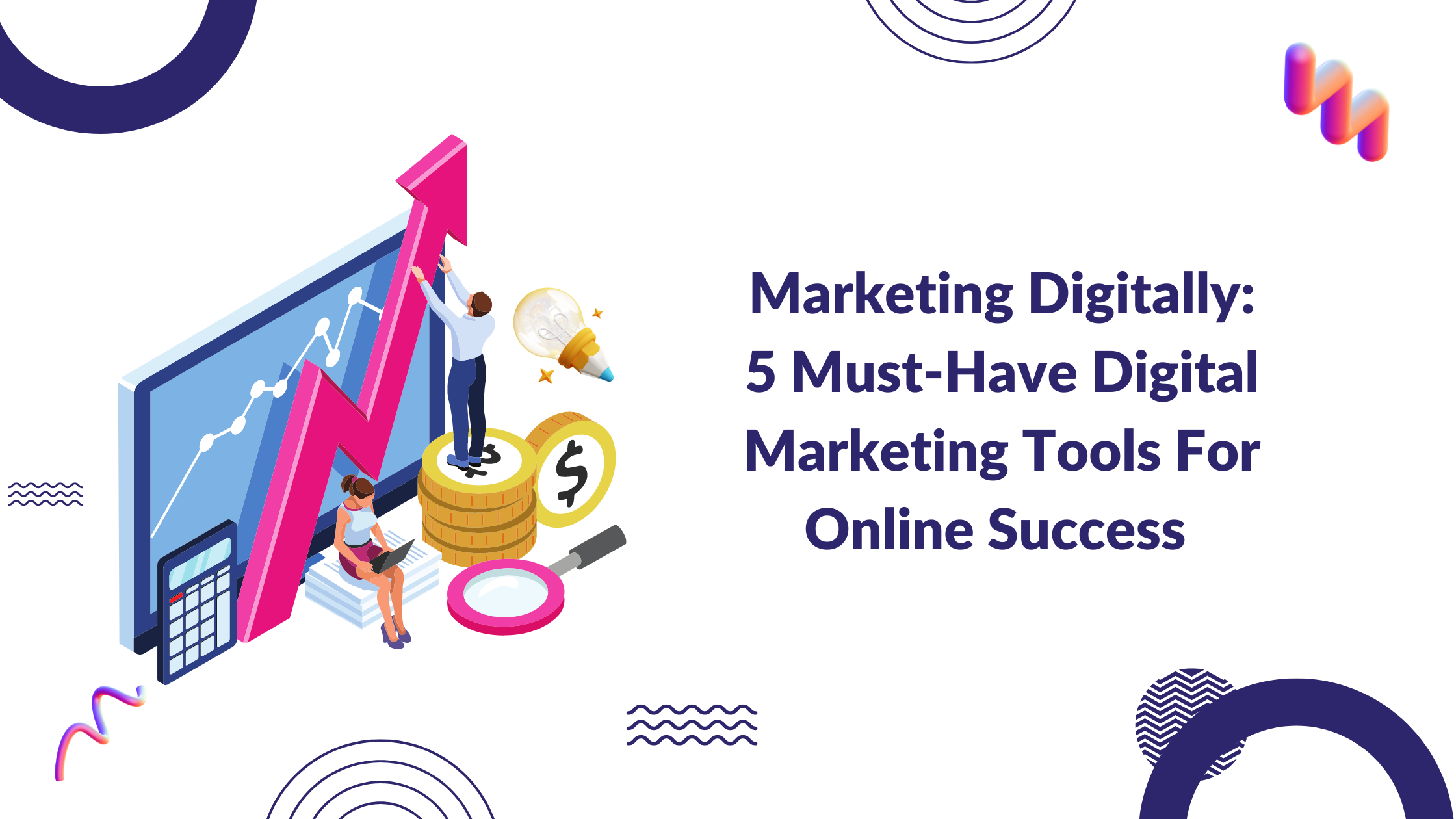 Old Times: 
Want to go on a ride 🚗. Wait. Let me look for the taxi driver and take bookings in a long queue. Oh! The long hassle is way too much to handle. Let's cancel it.
Modern Times:
Wanna go on a ride 🚗? Okay, look around. Let me grab my phone and book some tickets from Make My Trip and a taxi from Uber. Yay! it was simple, indeed!
The days of physically searching the smallest aisles and waiting in the longest lines to find the ideal item you wanted are long gone. Digital advancement and the step of eCommerce have brought the market standing at your step.
Key Note: Boston Computer Exchange, which began in 1982, was technically the first eCommerce company. It was primarily an internet market for persons looking to sell second-hand computers.
Just grab your smart device and click on the product; alas, you are ready. Moreover, the market's transformation into a digital market has been a smooth interface for many businesses, but some do suffer in the transformation.
These sufferings can be eased by hiring qualified digital marketing services in India for a hassle-free transformation.
Digital Marketing is the new future of marketing. With the demand of the digital market all around, businesses are looking up and shifting their market from traditional to online platforms.
You are talking about 5.03 billion users who are on the internet, and with the status online, the audience you reach is vast, my friend.
Since it connects a business with its customers when it is web-based and operates in a variety of industries, digital marketing is crucial.
With the growing popularity of the digital domain, it has become necessary for businesses to establish a presence in it. Our blog specifically holds 10 Reasons To Hire A Digital Marketing Agency that clearly shows the business inclination and essence to market digitally.
Few things are as vital in digital marketing as the tools that digital marketers need to complete their tasks. These range from social media sites such as Facebook and Instagram to analytics tools such as Google Analytics.
Marketers can use these tools to design, test, and assess the effectiveness of their efforts, enabling them to launch and test campaigns accurately and thoroughly. With the growing popularity of online marketing, here we are with the 5 must-have digital marketing tools to grow.
1. Google Analytics
Google Analytics provides free analysis of the health of your business online. It also has a premium version called GA360.
Using the Google Marketing Platform, you may learn where and how your website visitors are coming from. It can also track marketing activities and measure a variety of other parameters that define how well your website operates.
It provides significant insights from the data it studies, from analyzing website traffic to measuring social media impressions. However, if you need to know which tools are helpful, you may feel like you need help using Google Analytics.
2. Google Search Console
Google Search Console (formerly Google Webmaster Tools) examines your referring domains, mobile site performance, rich search results, and most-trafficked queries and pages.
It delivers data only available through Search Console to analyze website performance in search and optimize search rankings. This makes it essential for internet businesses and publications who want to maximize their success.
3. Google Ads
Google Ads can benefit any small, medium, or large business. While many marketers believe that Google Ads is too expensive, it is equally one of the most influential digital platforms that can catapult your brand to new heights.
People must first learn Google Ads to use it successfully; otherwise, you will be squandering your money (Learn to create Google Ads here). The nicest part about Google Ads is that calculating your return on investment (ROI) is simple.
Additionally, new artificial intelligence aspects improve the platform's performance and usability. The AI elements in online advertising can help you obtain results faster.
4. Semrush
It is a popular digital marketing solution for all of your SEO and Content demands. You can conduct keyword research, competitor analysis, and a variety of other tasks. Although it is charged, the free version can still be used for in-depth keyword research.
This great function comes in handy when selecting a term and planning to include it in your writing. It has all the key information, such as the top ten search engine ranking pages, and a list of semantic terms to include in your post.
It also examines your work and assigns a grade based on readability, SEO, tone of voice, and originality. Another great function that allows you to generate content that users desire to read. It provides tons of questions for each sub-topic linked with the selected premise. Based on this, you can choose the most pertinent questions and attempt to address them in your content.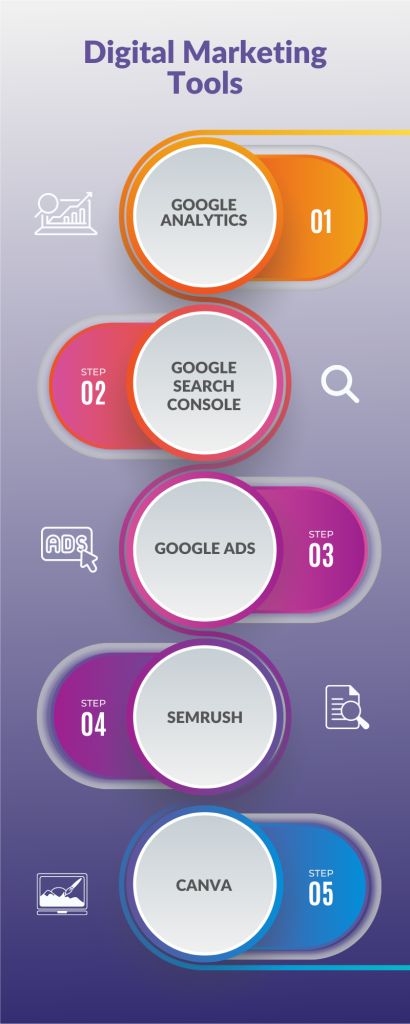 5. Canva
Canva is a simple design tool that allows you to generate a wide range of visuals for your company. Its features templates for everything from social media photos and web banners to marketing brochures, flyers, business cards, and presentations.
Besides being paid some free features are amazing to use. You can create aesthetically pleasing designs quickly and easily with the help of this graphic design software.
Digitally Shiny Bright
As the online world expands in popularity, people are spending more time online. Browsing, accessing social media, and purchasing items online have all become commonplace.
Your customers are online, emphasizing the significance of digital marketing. They're searching the web for your products or services.
You risk losing those leads to your competitors if they can't find them and this reason stucks you to shifting to online business.
With the ease of businesses going online, the lengthy inconvenience of lines and reservations has definitely disappeared. As the market grows and technology advances finally, many businesses now find it simple to move their traditionally handled business online and continue to grow.
With BetterGraph, we have a high-edge segment. We aim to strive in the digital market, helping every business unit to provide the best marketing services with the technological advancements in hand.