Designing Your Brand's Virtual Identity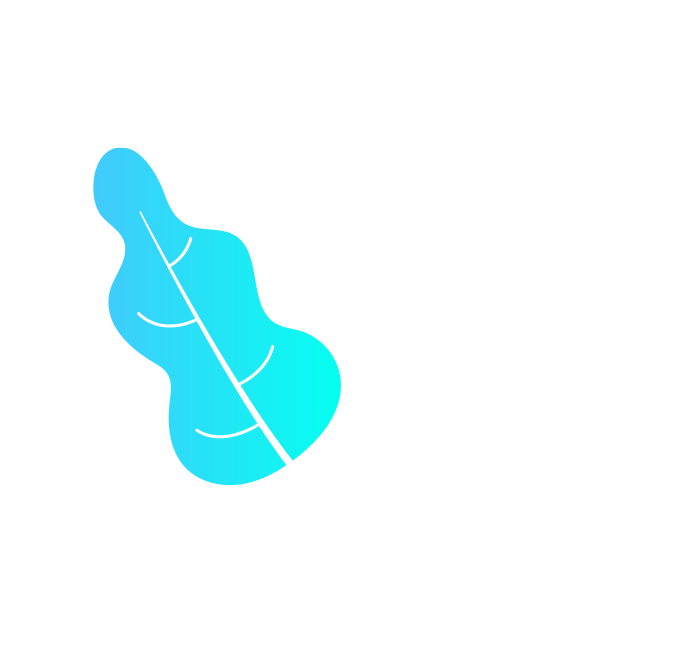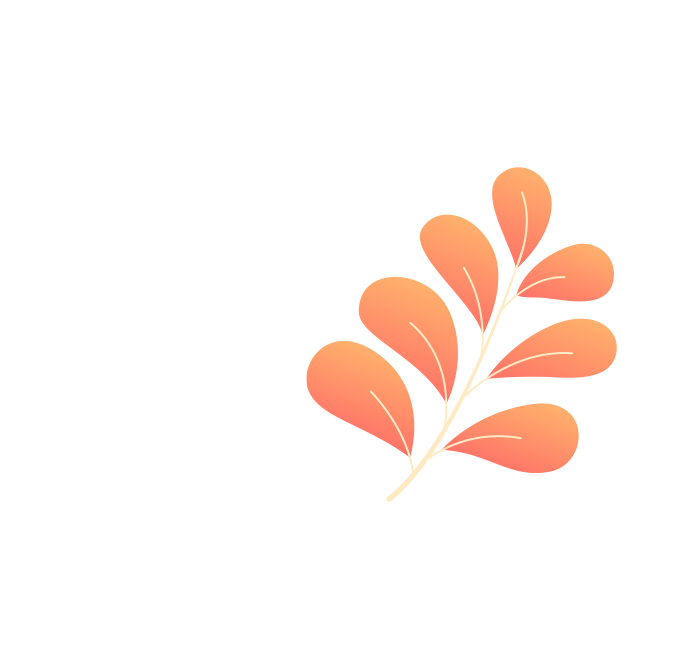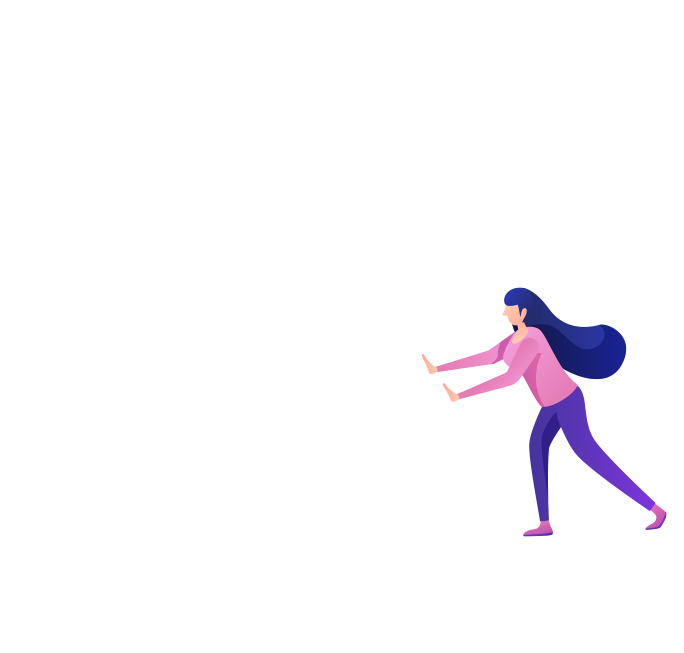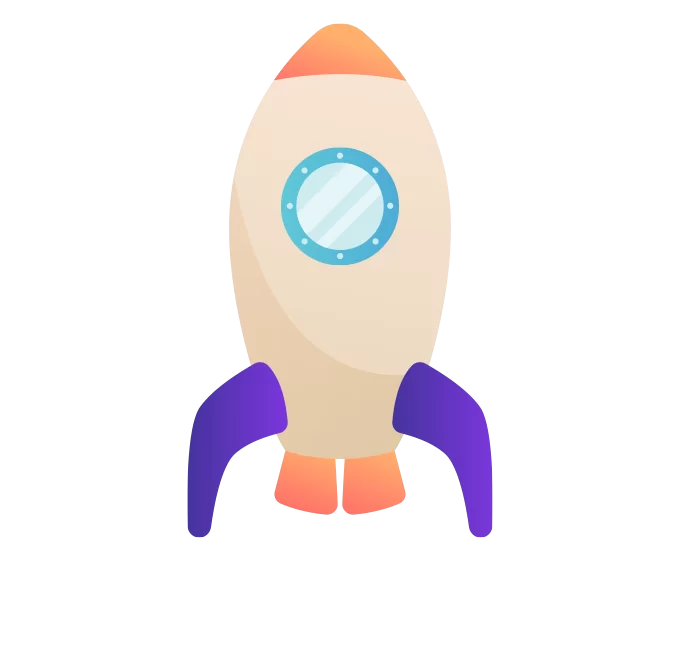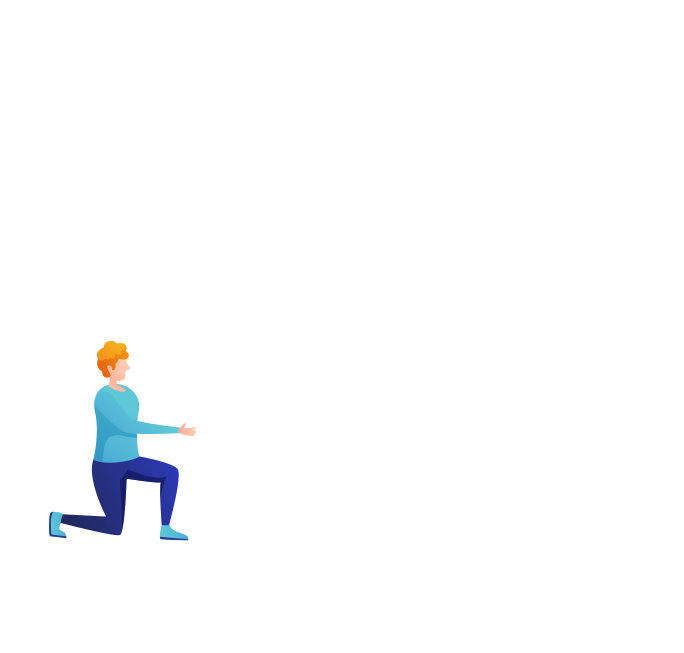 WHY CHOOSE OUR SERVICES
Why Select Logo Design Company?
We firmly believe in collaborating to produce design work of unmatched quality, elevating your brand identity to new heights!

Builds Visual Interface
Investing in a strong logo that communicates a company's branding and marketing strategies makes sense.

Increase Brand Awareness
Creating a timeless brand mark that appeals to a broad audience and speaks a universal language requires more than simply imagination.
WHY DO YOU NEED BETTERGRAPH?
Create A Brand Identity Under The Umbrella Of Brand Experts
Create the core of your brand's identity with BetterGraph, The custom logo design company in India. Develop your company across all platforms with a reliable and consistent logo. Use your logo on social media, website, and promotional content. Display it there. You can also use your logo to produce personalized business cards immediately. You merely need to print them out and distribute them to everyone.
TOP NOTED GRAPHIC DESIGNERS