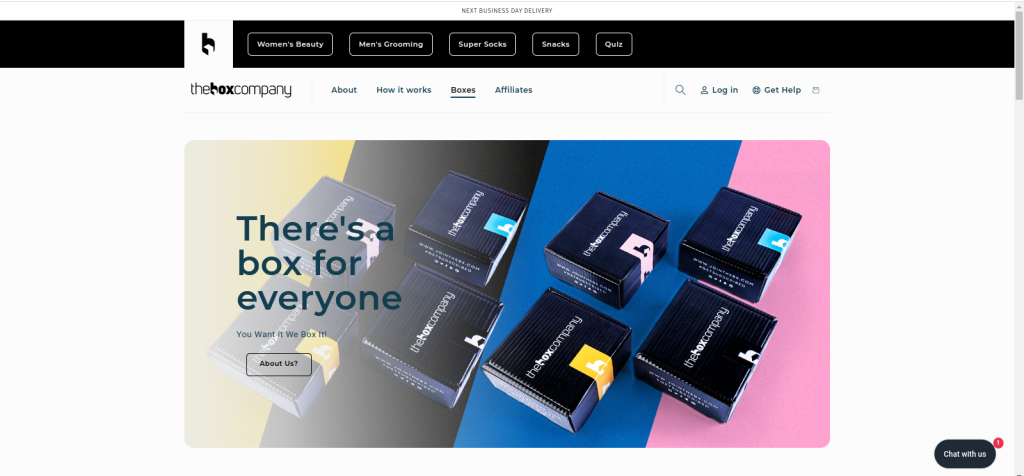 Finding needs may be difficult if your life is hectic. Someone who can fulfill the needs of the product before the entitlement of the next requirement is the answer to the problem. The subscription box idea is what you need; The Box Company popularised it in Egypt. Do you need new clothes, cosmetics, men's grooming goods, or a crunch for your preferred snacks? They have all in it.
Simply choose a box from the various options, then click the subscribe button to get started. Depending on your demands, you can subscribe to the packs, and the products will be sent. The Box Company is a cutting-edge, futuristic company that continuously offers the best customer service.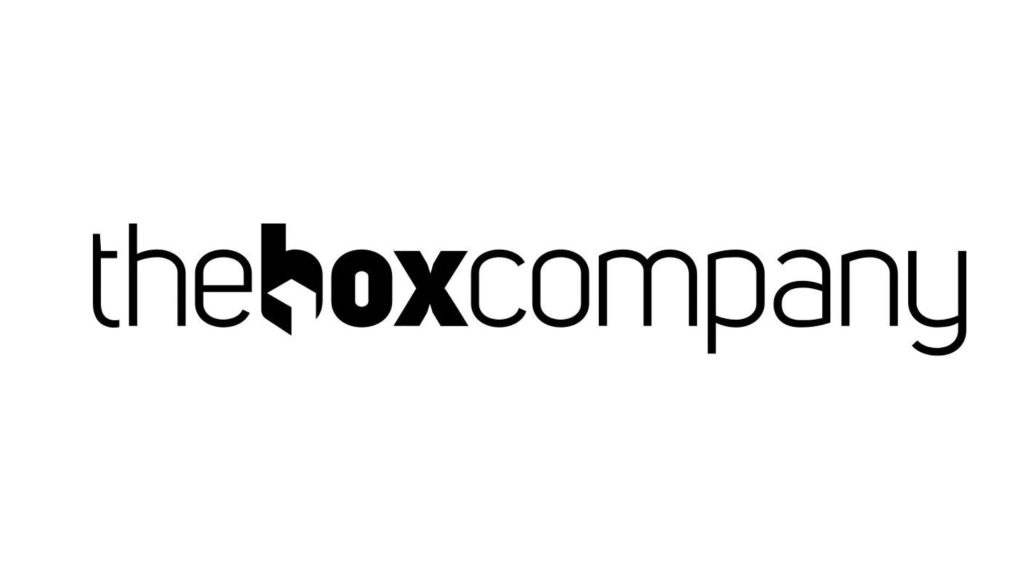 The Box Company is a leading subscription service provider based in Egypt that offers a unique and exciting range of subscription boxes. Their subscription boxes are specially curated to cater to customers' diverse preferences and interests.

With The Box Company, getting your desired monthly box is simple. The business, a market pioneer in Egypt, aims to combine creativity and technology to offer a unique range of boxes that will satisfy your needs with the ideal item.

One of their most popular subscription boxes is the beauty box, which includes a carefully selected range of high-quality cosmetics and beauty products from leading brands. These products are perfect for anyone looking to enhance their beauty routine, experiment with new products, or simply indulge in some self-care.

The Box Company also offers a snack box, which contains a variety of delicious and healthy snacks from around the world. This box is perfect for anyone who loves to explore new flavors, try out healthy snacking options, or simply wants to satisfy their cravings.
In addition, the company provides a cosmetics box that features a variety of makeup, skincare, and hair care products. Whether you're a makeup enthusiast, skincare addict, or simply looking for a new haircare routine, this box will surely delight you.
What was Client's Objective-
The Box Company, with its vision to take subscription boxes to the next level, was looking up with the following objectives.
Boosting Website's Traffic-
Boost website traffic by making it more search engine friendly, promoting content on social media, and raising brand awareness through online advertising will increase the number of people who visit the website.
Build brand recognition by providing high-quality material, interacting with the community, and using social media to promote the website as a reliable source of healthcare information. Develop a strong brand identity and reputation through consistent and engaging content.
Increase engagement by making the website more user-friendly, reacting to user comments, and offering value-added services like professional guidance and online support.
Measure and analyze website performance using analytics tools to improve content strategy and user experience.
We performed a thorough on-page study in addition to sitemaps, metatags, etc. The website was then optimized in accordance with Google SEO recommendations.
We identified pertinent websites with high domain authority and built high-quality backlinks using Micro Blogs, infographics, profile creation, and other strategies. Activities include building high-quality backlinks from authoritative websites, social media marketing, guest blogging on relevant websites, influencer outreach, participating in online forums and communities, and local business listings. It's important to prioritize activities to increase targeted traffic and improve your website's overall reputation and authority.
We provided monthly reports detailing keyword positioning, traffic analysis, our actions, and all backlinks built.
Writing and posting pertinent content
We conducted in-depth research on each subject using pertinent keywords and search terms. and promptly posted useful and interesting press releases, blogs, articles, and online blogs.
The Box Company's e-commerce website has gained huge popularity. After getting the pages updated as per the SEO framework, there was a gradual increase in website traffic.
Around 1k Users and page views are seen monthly, showcasing our effect on the website. We worked on improving the readability score, optimization of images, working on the website's speed, and many more analyses that worked wonders around.
For every e-commerce website, SEO (Search Engine Optimization) has the potential to be a game-changer. The website can increase its organic traffic, enhance its search engine visibility, and enhance its online reputation by implementing efficient SEO tactics. Better search engine rankings will enable the website to attract a larger audience, grow its reading, and boost engagement and possible revenue streams. By making a website faster, friendlier, and easier to navigate, SEO can also enhance the user experience.
Essence Of E-commerce SEO
E-commerce SEO (Search Engine Optimization) refers to the process of optimizing an e-commerce website to improve its visibility and ranking on search engine results pages. Here are some of the benefits of e-commerce SEO:
Increased Organic Traffic
Optimizing your e-commerce website for search engines can attract more organic traffic. This means that people searching for products or services related to your business will be more likely to find your site and click through to it.
Improved User Experience:
SEO involves optimizing your website's structure, navigation, and content to make it more user-friendly. This can result in a better overall user experience for your customers, leading to increased customer satisfaction and repeat business.
Better Targeting Of Potential Customers:
Using targeted keywords and optimizing your content for specific audiences can attract more qualified leads to your site. This means that people who are more likely to be interested in your products or services will be the ones who find your site and visit it.
Increased Brand Visibility:
When your e-commerce site ranks higher on search engine results pages, it can help increase your brand's visibility and awareness. This can increase brand recognition and more opportunities for people to discover and engage with your brand.
Cost-Effective Marketing:
SEO can be a cost-effective marketing strategy for e-commerce businesses, as it involves optimizing your website for organic search traffic rather than paying for advertising. This can help you save money on marketing costs while still attracting qualified leads to your site.
Cosmetics SEO (Search Engine Optimization) is the process of optimizing a cosmetics website to rank higher in search engine results pages (SERPs) for relevant keywords related to the cosmetics industry. Some benefits of cosmetics SEO include:
Increased website traffic:
When your website ranks higher in search engine results, you are likely to get more clicks and visits to your website.
Improved Brand Visibility:
If your website ranks higher in search engine results, it will increase your brand visibility and help potential customers discover your brand.
Optimizing your website for relevant keywords will attract potential customers who are already interested in your products, increasing the chances of conversion.
Cost-Effective Marketing:
Compared to other forms of marketing, such as paid advertising, SEO is a cost-effective way to attract potential customers to your website.
SEO is a long-term strategy that can provide benefits over time. Once optimized, your website can continue attracting organic traffic without requiring ongoing advertising expenses.
Overall, cosmetics SEO can help your business grow by increasing website traffic, improving brand visibility, and attracting potential customers who are interested in your products.