Creating Content That Serves A Purpose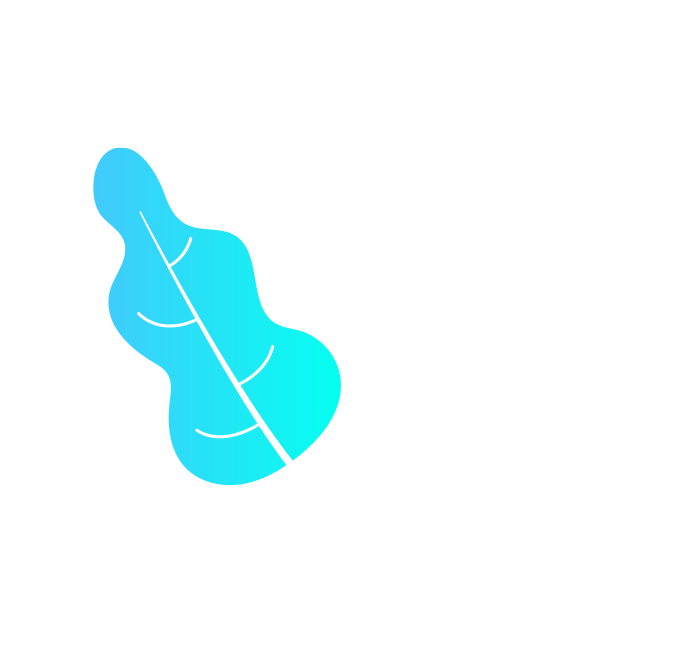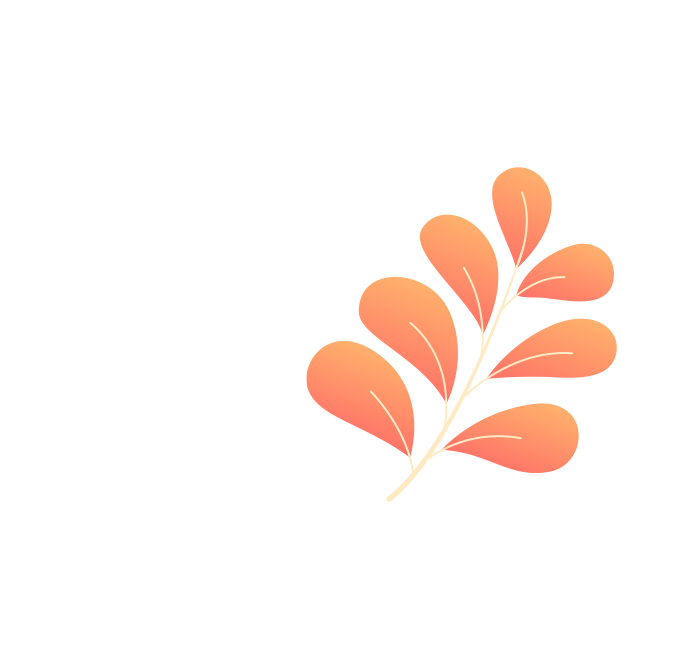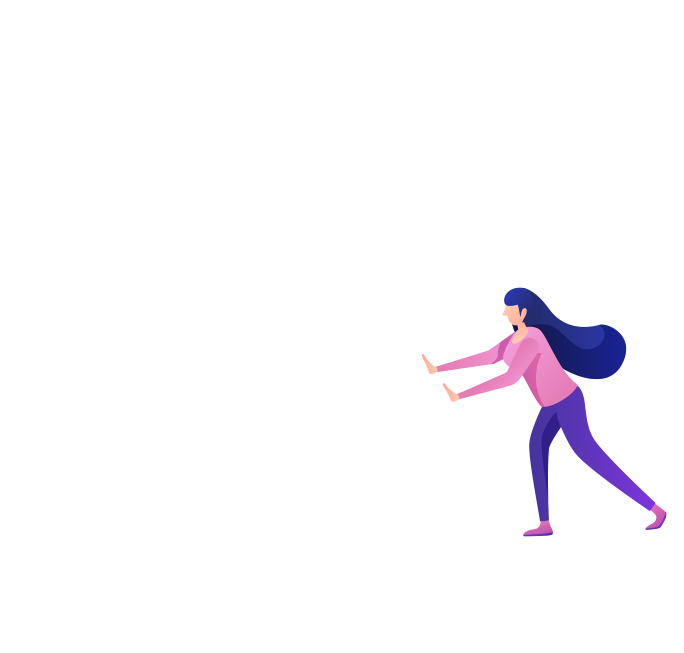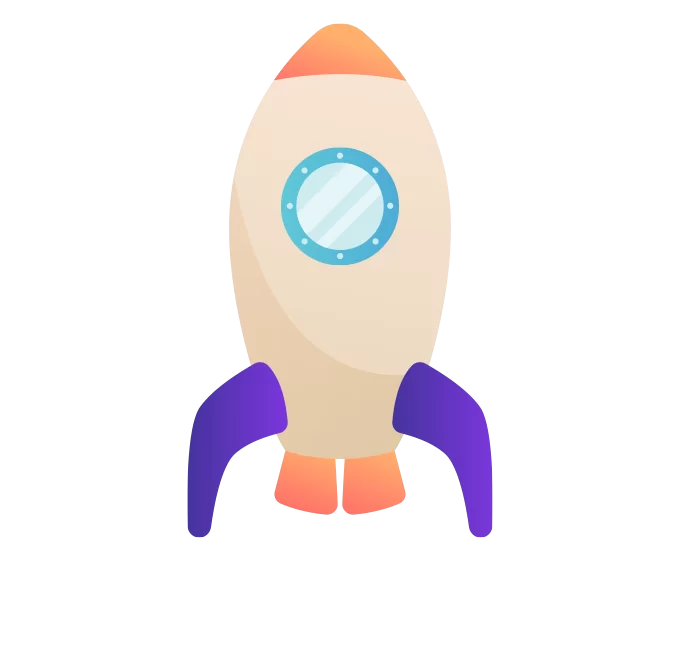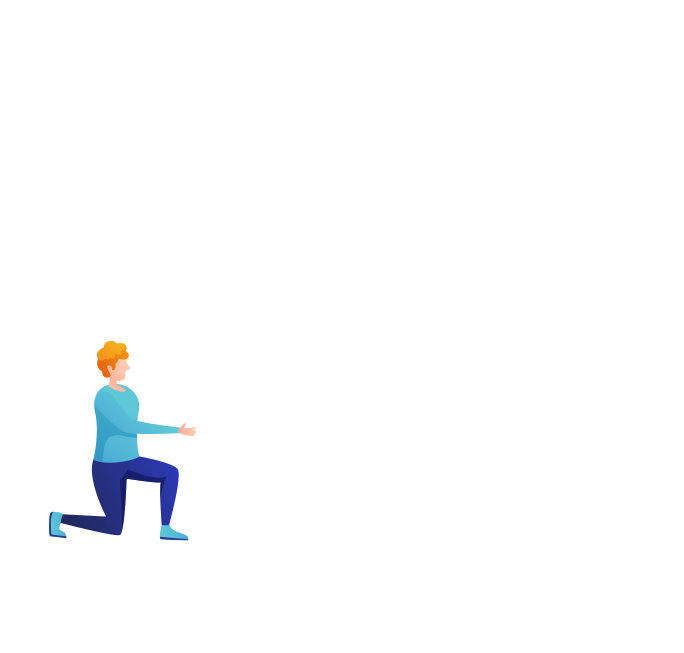 WHY CHOOSE OUR SERVICES
Why Select SEO Content Writing Services
Bettergraph writers, strategists, and consultants create a compelling content writing plan that appeals to new clients and produces website content that ranks on SERPs. Your brand deserves higher online content written with optimization for search engines in mind.

Building Credibility
We work on content that values and ranks your brand in the digital market space.

Enhancing Brand Recognition
We produce useful content that informs customers about the product and sets it apart from its peers.
WHY DO YOU NEED BETTERGRAPH?
Jump Into The World Of Digital Marketing With SEO Content Writing Services
We conduct research and develop sophisticated content strategies that are valued all around the world, which makes us one of the best SEO content writing services.
Worthful Content Experience
Professional Proofreaders
Supervision Under SEO Expert's Umbrella