Dr. Sharad ENT: HealthCare SEO & Content Marketing Services
"As an ENT specialist and blogger, I have a unique perspective on the world of hearing, balance, and communication."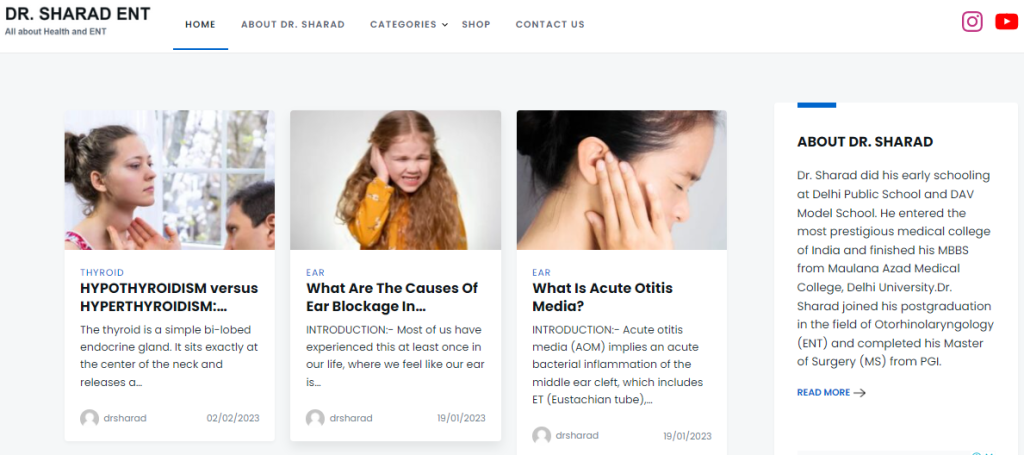 Website View of Dr. Sharad
Welcome to the world of cutting-edge ENTs blogs, where you'll find the most innovative and informative insights on ENT care. As an experienced ENT doctor, my passion for sharing my knowledge with the world has led me to launch my own blogging website. However, with so much noise in the digital world, it's become increasingly challenging to get my blogs to the right audience. That's why I turned to a top-notch digital marketing agency to help me optimize my SEO and drive more traffic to my site. Now, I'm excited to share my ENTs blogs with a wider audience and help educate people on the importance of ENT care. Join me on this journey, and let's explore the world of ENT care together!
This was the very first conversation we had with our client.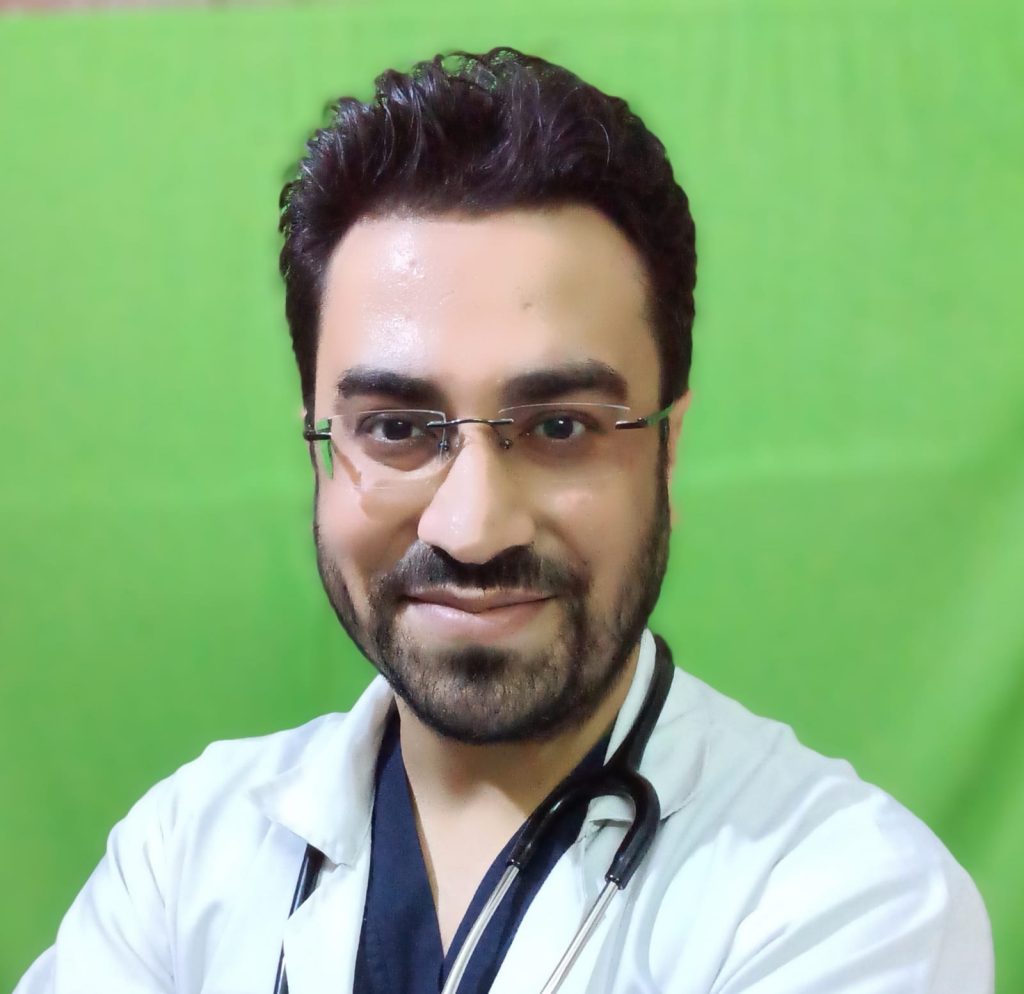 Dr. Sharad is a kind-hearted individual who joined Max Hospital as an associate consultant for ENT after completing his three-year senior residency. He felt the need to teach academic subjects and started working as an assistant professor in the Department Of Otorhinolaryngology at SGRRIM&HS while still running his private practice. He became aware that several additional students outside the institution and the general public might require his medical assistance, which gave him the idea to start a website. As a result, his goal is to create and continually improve the website to successfully meet the demand for cases and information on common diseases and symptoms, debunk some myths about these diseases, raise awareness of illnesses, and more.
What was Client's Objective
Dr. Sharad, with his vision of educating people, was looking up with the following objectives:
Boosting Website's Traffic
Boost website traffic by making it more search engine friendly, promoting content on social media, and raising brand awareness through online advertising will increase the number of people who visit the medical blogging website.
Build brand recognition by providing high-quality material, interacting with the community, and using social media to promote the medical blogging website as a reliable source of healthcare information. Develop a strong brand identity and reputation through consistent and engaging content.
Increase engagement by making the website more user-friendly, reacting to user comments, and offering value-added services like professional guidance and online support.
Measure and analyze website performance using analytics tools to improve content strategy and user experience.
We performed a thorough on-page study in addition to sitemaps, metatags, etc. The website was then optimized in accordance with Google SEO recommendations.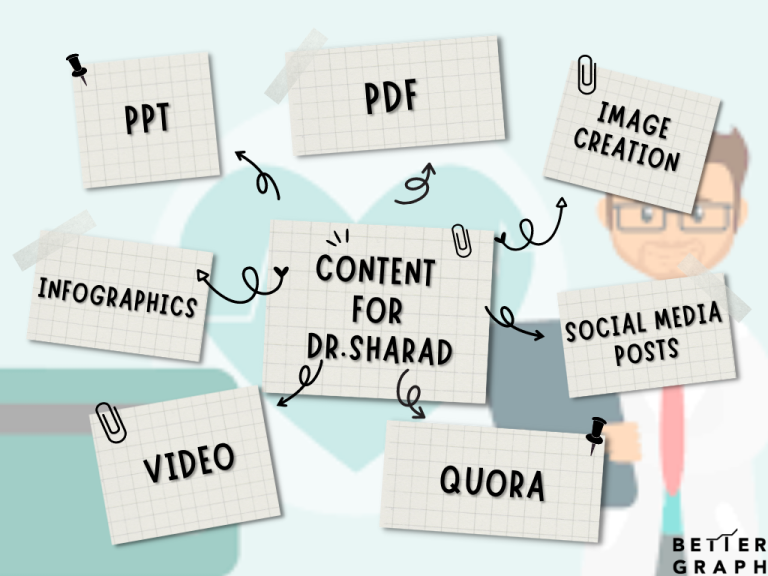 We identified pertinent websites with high domain authority and built high-quality backlinks using Micro Blogs, infographics, profile creation, and other strategies. Activities include building high-quality backlinks from authoritative websites, social media marketing, guest blogging on relevant websites, influencer outreach, participating in online forums and communities, and local business listings. It's important to prioritize activities to increase targeted traffic and improve your website's overall reputation and authority.
We provided monthly reports detailing keyword positioning, traffic analysis, our actions, and all backlinks built.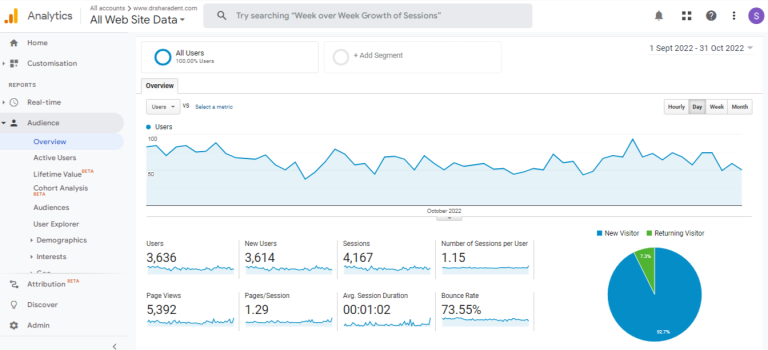 Writing And Posting Pertinent Content
We conducted in-depth research on each subject using pertinent keywords and search terms. and promptly posted useful and interesting press releases, blogs, articles, and online blogs.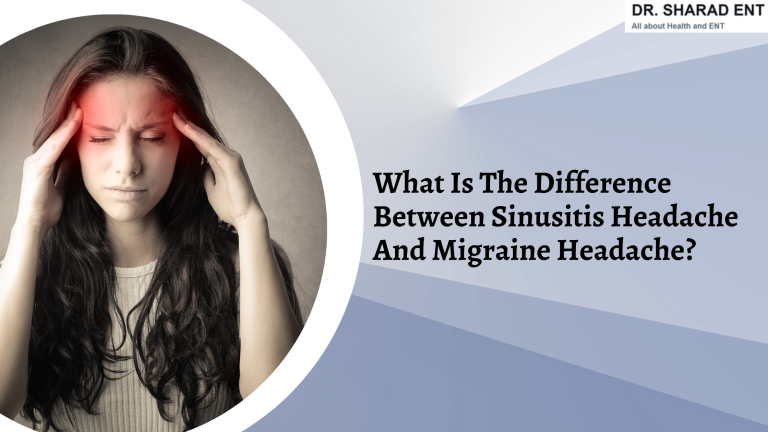 Blog Image Creation And Optimization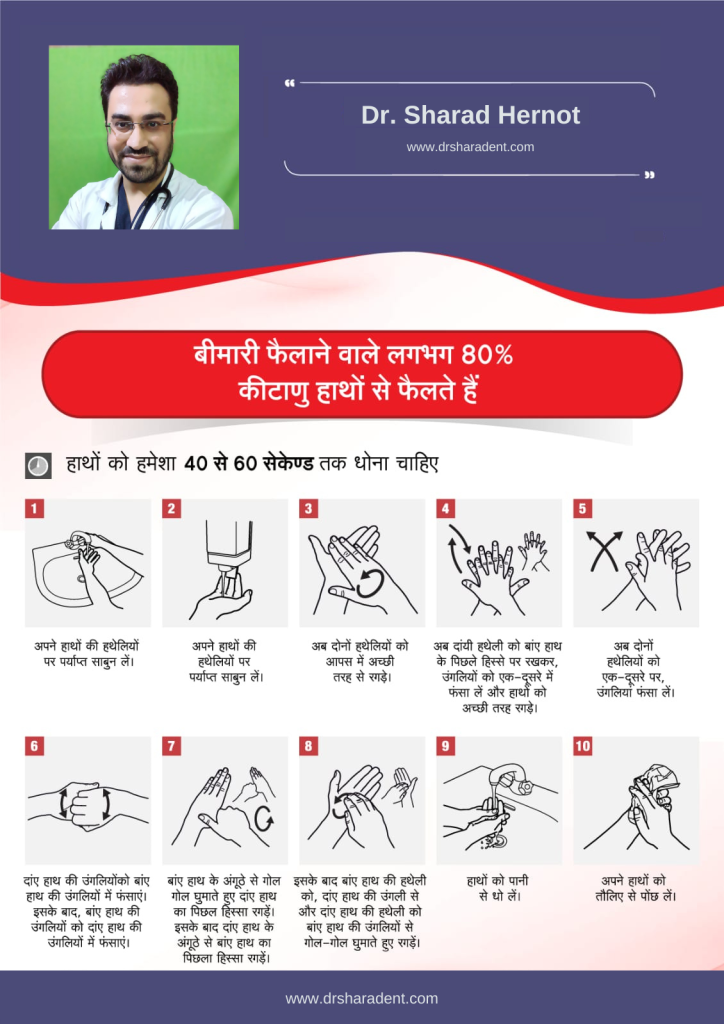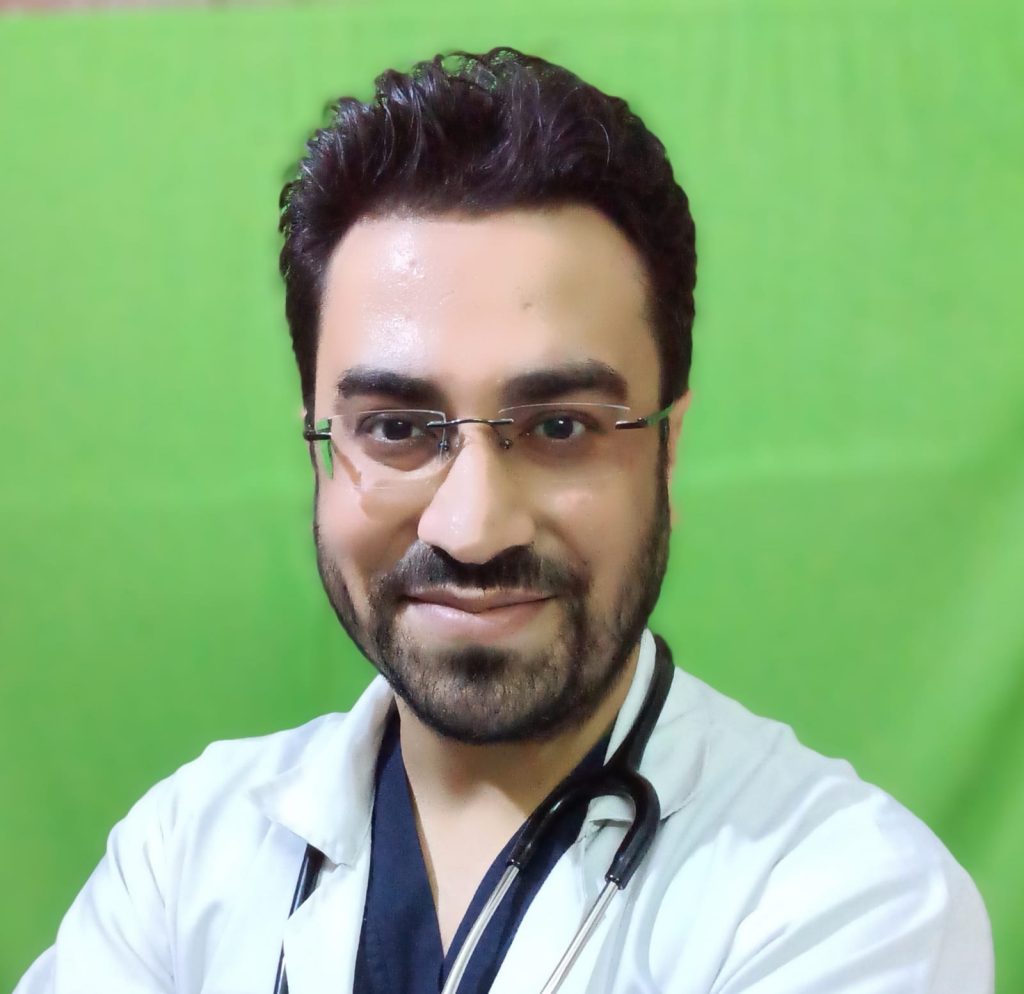 As an ear, nose, and throat specialist by profession and a passionate blogger by choice, I've always believed in using my words to heal and educate those seeking medical advice and inspiration".
Dr. Sharad's blogging website has gained huge popularity. After getting the blogs updated as per the SEO framework, there was a gradual increase in website traffic.
Around 1k Users and page views are seen monthly, showcasing our effect on the website. We worked on improving the readability score, optimization of images, working on the website's speed, and many more analyses that worked wonders around.
For every blogging website, SEO (Search Engine Optimization) has the potential to be a game-changer. A blogging website can increase its organic traffic, enhance its search engine visibility, and enhance its online reputation by implementing efficient SEO tactics. Better search engine rankings will enable the website to attract a larger audience, grow its reading, and boost engagement and possible revenue streams. By making a website faster, friendlier, and easier to navigate, SEO can also enhance the user experience.
Essence Of HealthCare SEO
The goal of healthcare SEO (Search Engine Optimization) is to make healthcare-related websites more visible and highly ranked in search engines. This will increase website traffic and patient engagement. Healthcare SEO entails improving a website's content, architecture, and design to increase its authority and relevance with search engines. Healthcare providers may improve their online visibility, connect with their target market, and draw more people to their services with a properly implemented SEO campaign. Some significant advantages of healthcare SEO include the following:
Increased Online Visibility
SEO for the healthcare industry helps websites relevant to the industry rank higher in search results, making it simpler for patients to obtain the information they require.
Patient engagement is up thanks to healthcare SEO, which makes it easier for patients to interact with the website and encourages patient education. Patient experience is improved because to healthcare SEO, which enhances website layout and design to make it simpler for users to find what they're looking for.
Patient trust is boosted thanks to healthcare SEO, which contributes to the website's reputation as a reliable source of medical information.
By bringing in more visitors to the website with healthcare SEO, the potential for revenue generated from online consultations, appointments, and other services is increased.
Essence Of Blogging Website SEO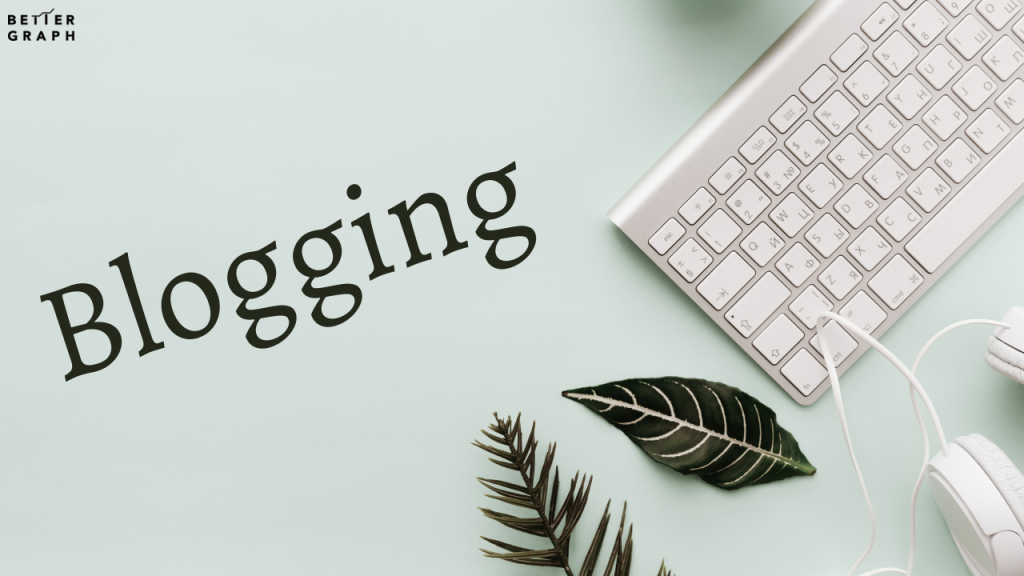 A digital marketing firm can benefit a blog in several ways, including:
Increased Website Traffic
By applying various tactics, including search engine optimization (SEO), pay-per-click (PPC) advertising, and social media marketing, a digital marketing agency can assist a blogging site in increasing its website traffic.
Increased Search Engine Rankings
 By improving the content and website architecture of the blogging website, a digital marketing agency can raise its position in search engine results, which may result in an increase in organic visitors.
Engagement With A Targeted Audience
Through various channels, including email marketing, social media, and content marketing, a digital marketing agency can assist a blogging site in connecting with and engaging with its target audience.
A digital marketing agency may assist a blogging site in boosting its brand awareness and establishing itself as an expert in its niche by implementing various marketing strategies.
By streamlining the conversion process and developing alluring offers, a digital marketing company can assist a blogging site in converting more of its website users into buyers or subscribers.