Increase Your Sales With Our Magento SEO Services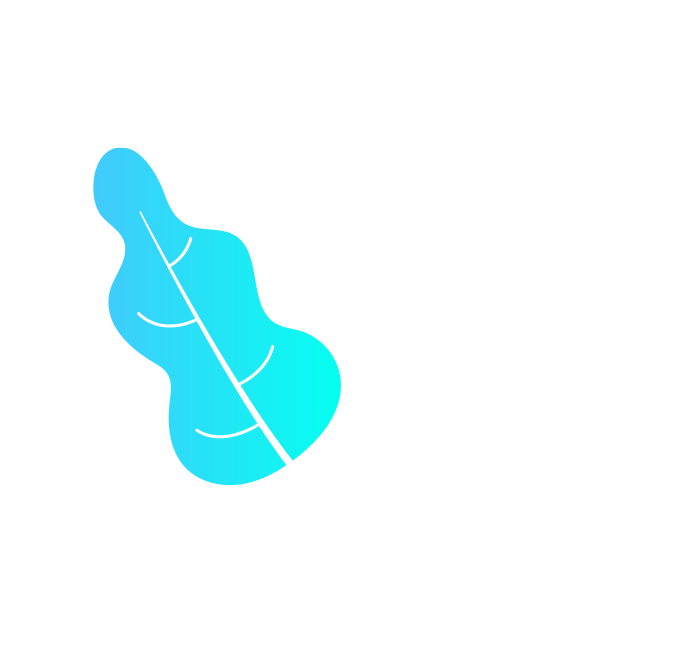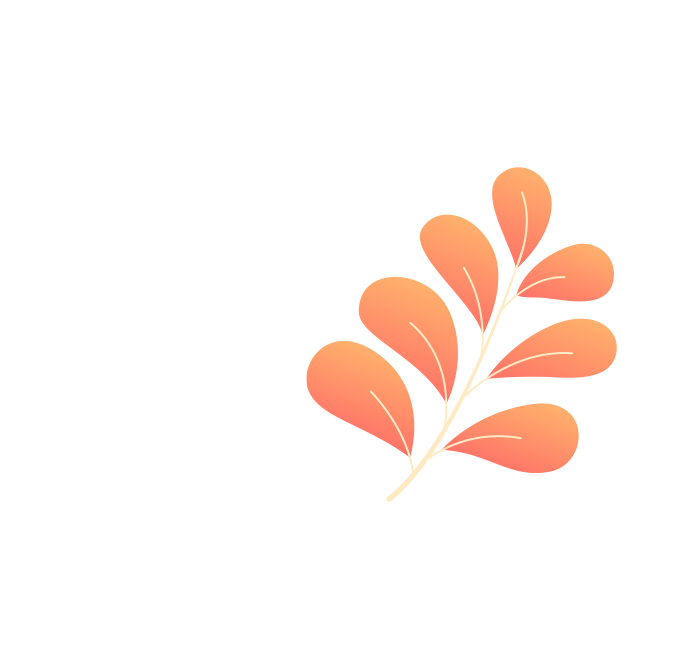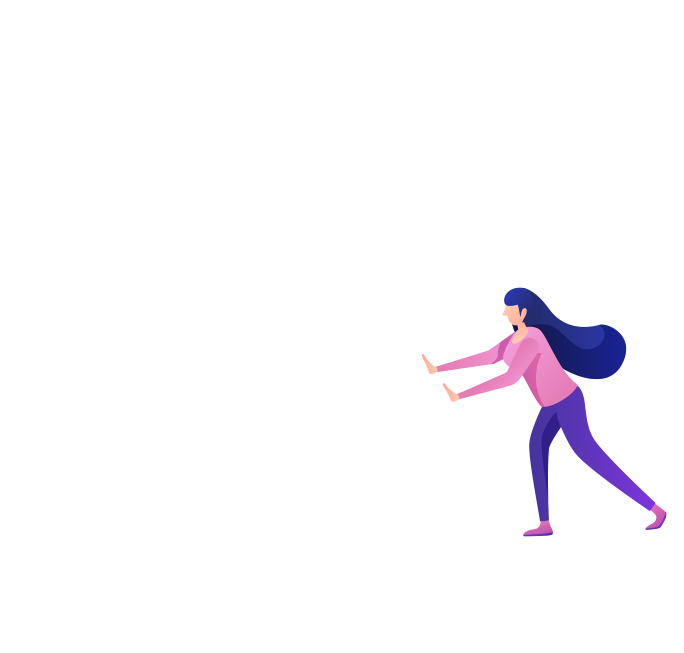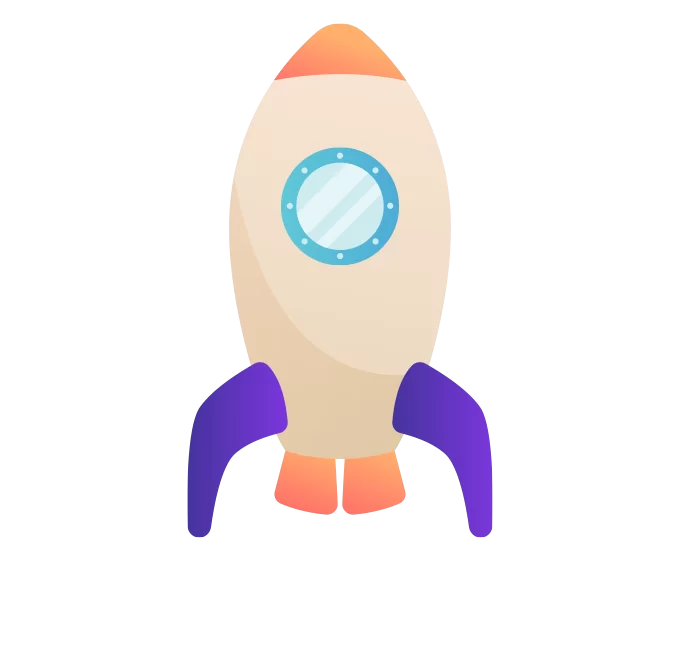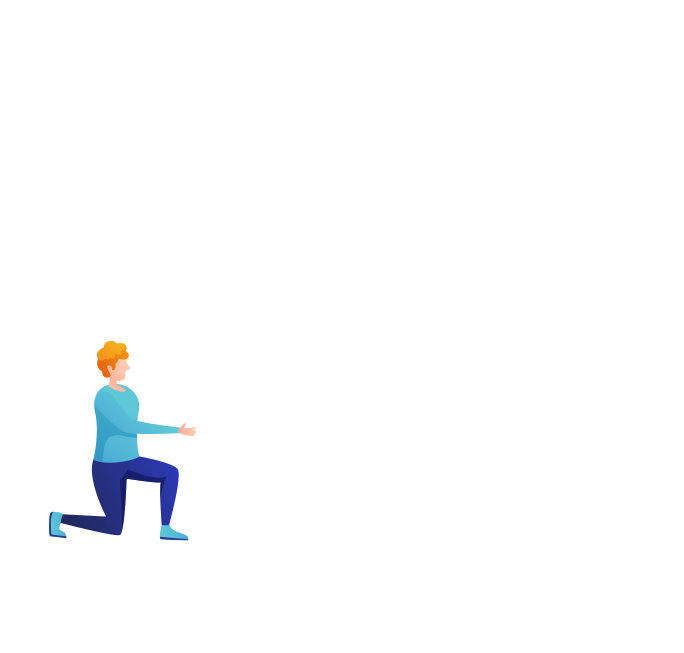 Why Choose Magento SEO Services?
Magento is a widely used e-commerce platform worldwide. To improve your site's exposure in search engines, you must solve a few SEO-related concerns.

Increase Brand Recognition
If no one can find your products, you'll have a difficult time selling them; Magento SEO makes them visible.

Increase Revenue
Reaching target niches through Magento SEO services can help businesses attract clients and increase revenues.
What Makes Us an Industry Leader
Why Choose BetterGraph For Magento SEO Services?
We are an industry leader in Magento SEO services, offering our 360-degree competency.