Take Your Brand's Image To The Next Level With Instagram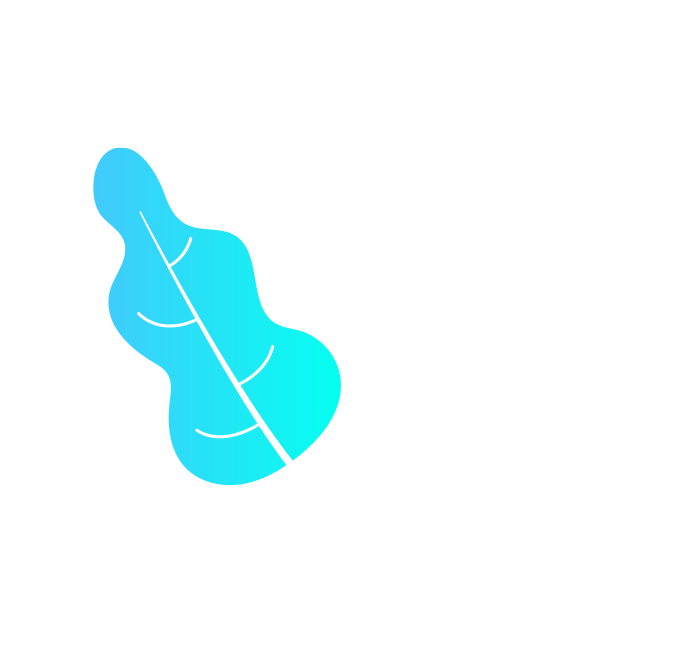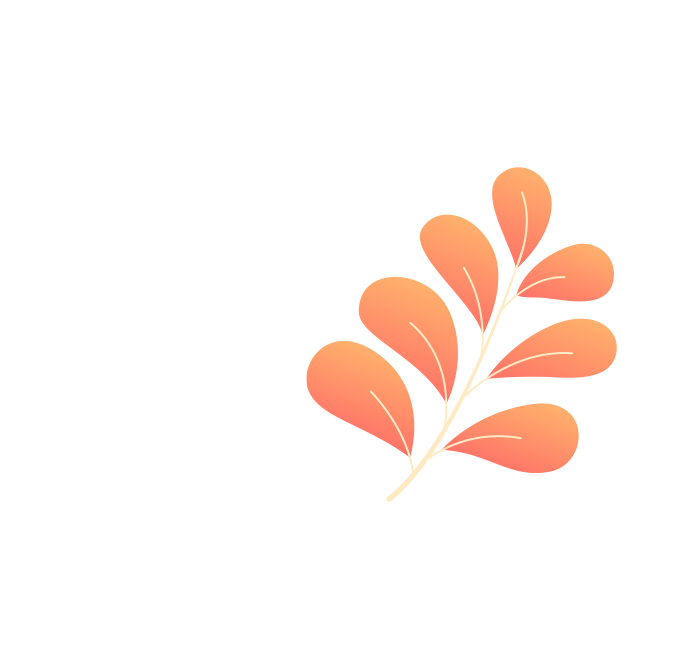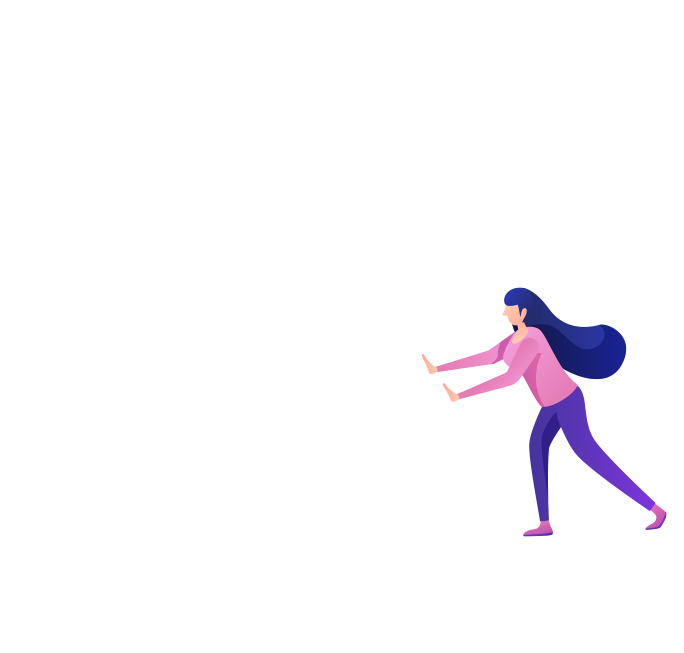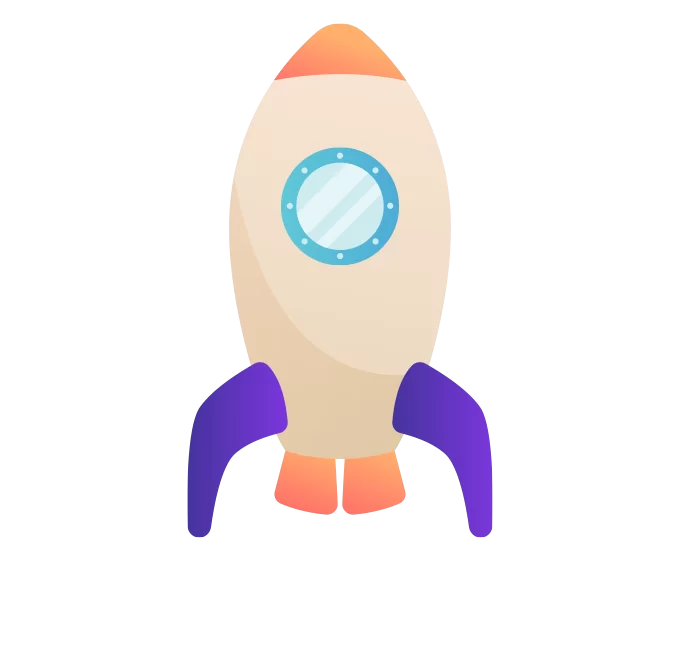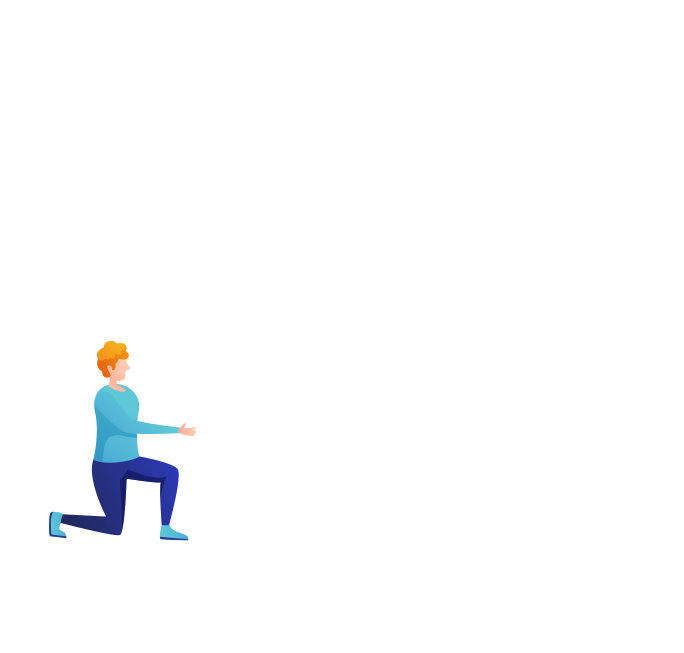 Why Choose Instagram Marketing Services?
Leverage the Perks of Instagram Marketing
Because timely and pertinent content is essential for effective Instagram marketing, successful firms create long-term plans. Your follower count will increase, and you'll see more people visiting your site through this channel if you put forth constant effort.
Boost Awareness
Attract the attention of your target audience with regular posting and user-generated content.
Brand Consideration
You can engage and grow your audience with appealing content that draws likes and comments.
Why Choose BetterGraph?
For Instagram Marketing Services
Your brand can increase the reach and visibility of its visual content with the help of a committed social media strategist.
Schedule for Regular Posting
Schedule for Regular Posting