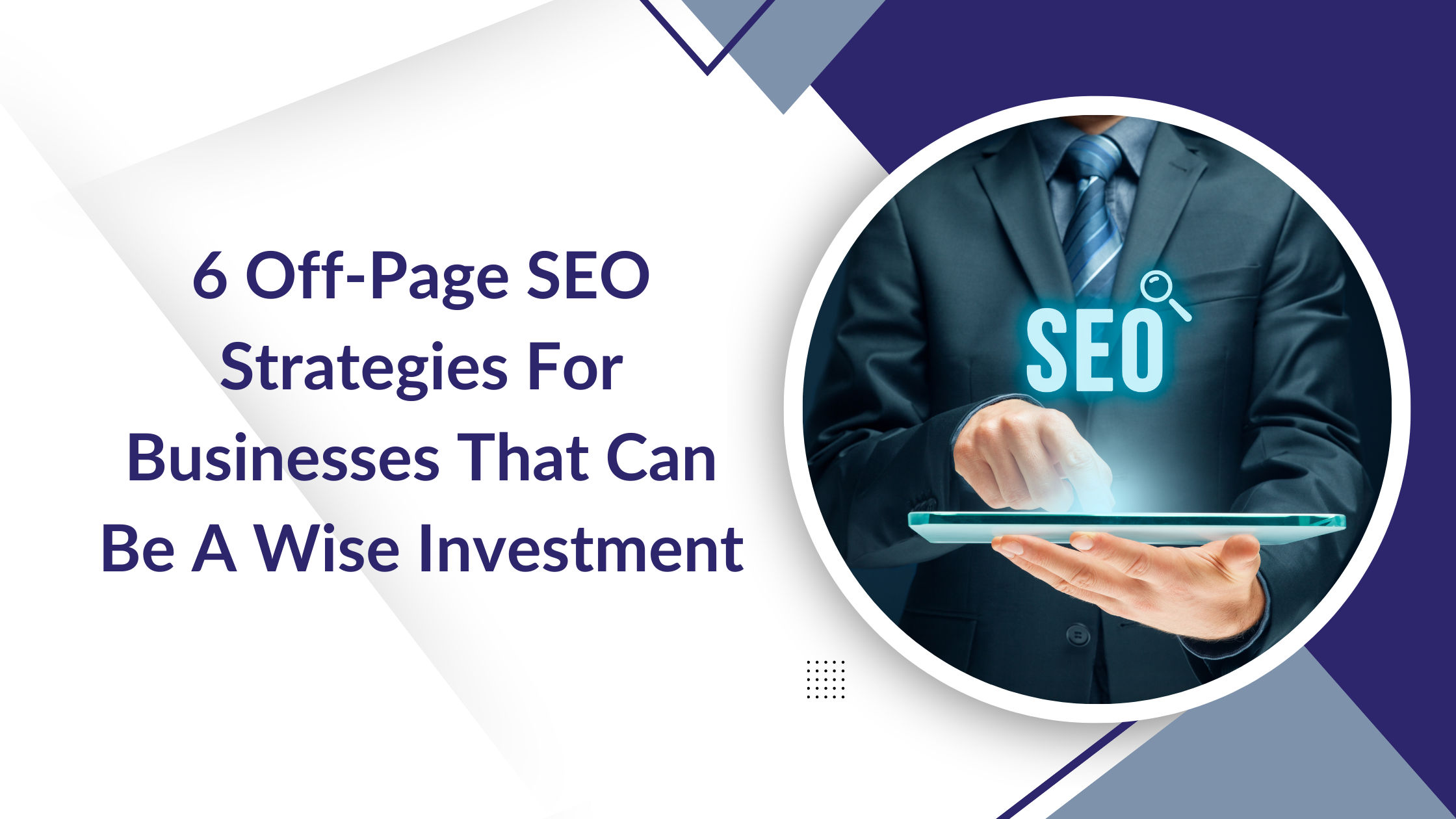 SEO= Visibility…. You know what? This is the reality. 
Did you realize that consumers conduct over 3.5 billion searches on Google daily?
Everyone is online. A small recipe to look at or a big brand of food, you can find people just googling around. And in this world of googling, If you lack, it's a drawback you will suffer both in investment and persistence.
Today, it's not about 'Get the Traffic' — It's about 'Get the Targeted and Relevant Traffic'. 
With our blog, What Are the Crucial Benefits of SEO Service?, we have mentioned the essence of SEO.
Effective on and off-page SEO strategies are essential if you want to increase brand awareness and attract organic traffic to your website. As a result, landing on Google's main page might mean the difference between a thriving business and a bankrupt one.
How can you improve your off-page SEO beyond merely building backlinks?
Don't worry! As we are here for the solutions. Before this, let us get a quick recap of SEO.
About SEO
Simply put, Search Engine Optimization, abbreviated as SEO, is the process of optimizing a website's technical configuration, content appropriateness, and link popularity so that its pages are easier to locate, more relevant and popular to user search queries, and, as a result, search engines rank them higher. You can invest in SEO services if you are looking for the best and most advanced expertise to utilize the technique.
On-page SEO refers to SEO elements and approaches that focus on improving aspects of your website that you have control over. It refers to whatever you do to your own website to improve its ranking in search engine results.
It includes most of the "basic" aspects of search engine optimization, such as keywords, heading elements, page titles, and mobile friendliness.
Off-page SEO refers to SEO variables and strategies used to promote your website or brand across the internet. It refers to the techniques, tactics, and efforts you use to promote your content on third-party websites across the internet. 
This SEO aspect concerns getting your site, company, and brand mentioned on another website.
In today's blog, we will discuss the 6 off-page strategies for businesses that can be an investment worthwhile.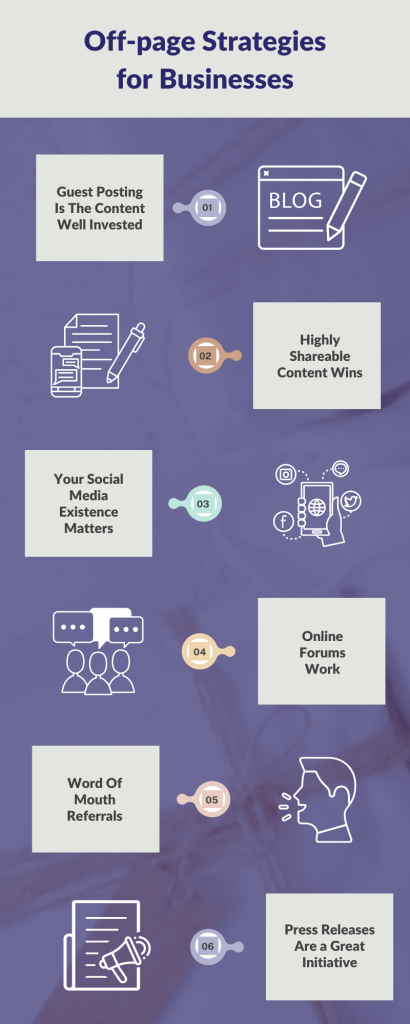 So let's get started,
1. Guest Posting Is The Content Well Invested
It seems a hectic task working on guest postings, but my friend the keyway to success with Off-page SEO is guest posting is a gem.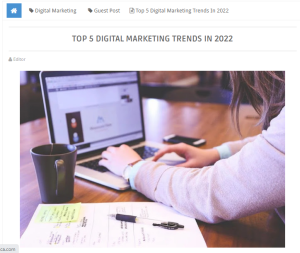 Some websites accept visitor submissions and contributions. These postings can offer excellent opportunities for gaining significant backlinks. Each website will have its own set of guest contributor guidelines. Some websites may allow you to include multiple URLs in your guest posts.
You can simply mention your company or products in your author bio on other sites. You can frequently gain a new audience by publishing excellent content on third-party websites. This could result in more visitors to your website.
2. Highly Shareable Content Wins
People frequently believe that the only method to obtain backlinks is to generate them actively. However, providing high-quality infographics, downloadable materials, and so on yields excellent off-page benefits. Right now, interactive content is the most effective link-building tool.
Individuals need to pay more attention to the importance of having their information available in multiple media formats.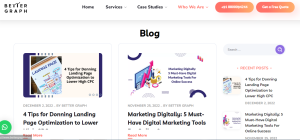 For example, if you have a one-of-a-kind and in-depth piece, you should also make it available in video format. Similarly, you may make an infographic out of it. Having your information in multiple formats makes it more accessible to a broader audience and easier to share.
3. Your Social Media Existence Matters
By continually sharing your content on social media, you can attract visitors from a number of sources. This diversity can persuade search engines that your site is valuable to people worldwide. If you're promoting all of your material on social media, you're off to a solid start.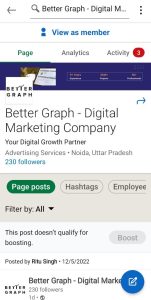 You can boost your involvement by responding to every product or service mentioned. We also encourage you to participate in any relevant debates. In this scenario, keeping an eye on any hashtags related to your industry is a good idea. You should then attend these debates whenever possible.
4. Online Forums Work
Forums, like comment sections, can be excellent referral sources. Only post in threads when you have something helpful to add to the discussion. You should also refrain from advertising your work.
Even if you link to a section of your website that addresses the original poster's problem, the ordinary forum user is wary of self-promotion. Instead, focus on developing a positive reputation in third-party communities.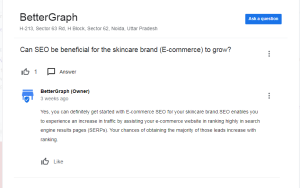 5. Word Of Mouth Referrals ✅
Referrals are the most usually ignored off-page SEO method. Google's TrustRank algorithm considers how trustworthy a website is. When people search for your branded keywords, Google sees that they trust your company because they are searching for it directly. This will improve your SEO over time and is something many people need to pay more attention to. Having a presence in the community is an excellent approach to obtaining recommendations. People who hear about you will look you up on Google. A referral network is ideal for getting others to talk about you, recommend you, and look you up on the internet.
Key Note: TrustRank is an algorithm that analyzes links to distinguish relevant web pages from spam and assists search engines in ranking pages in SERPs (Search Engine Results Pages). It is a semi-automated process requiring some human intervention to perform well.
6. Press Releases Are a Great Initiative
While finding the proper press release provider can take effort, the correct one will add tremendous value to your off-page SEO campaign. Every press release service works differently. Some will boost your visibility and traffic, while others will provide you with valuable backlinks. It's worth combining the two, but eventually, a well-written release with the appropriate anchor text in your content can do wonders for your SEO.
Star Out Your Performance
Off-page SEO is vital for optimizing a website and attracting the appropriate audience. The strategies listed above will assist you in developing your own approach and improving your search engine ranking.
However, remember that there are other strategies you might use. You must determine what works best for your niche.
As we come to an end, signing off with a quote that is a perfect meaning to SEO. 
A lone wolf rarely executes effective SEO.
See you soon with our next blog.